Meet baby Vann,
I was absolutely thrilled to hear that Nikk and Renee were expecting their first baby, but then comes the waiting game and it felt like we were waiting forever for this little one to arrive, and i'm sure it felt like even longer for Mum & Dad.
At just 11 days new, Vann was such a good little boy for his newborn shoot. Nikk had bought along his guitar hoping that I could create an image of it with his new baby boy. Vann was nice and sleepy which allowed us to get a beautiful guitar shot plus many other images. I just loved getting to photograph this baby boy and I cannot wait to see him grow!
Congratulations on your gorgeous new addition Nikk & Renee it was a pleasure having you all in the studio  <3
To see more recent work vist Facebook and Instagram.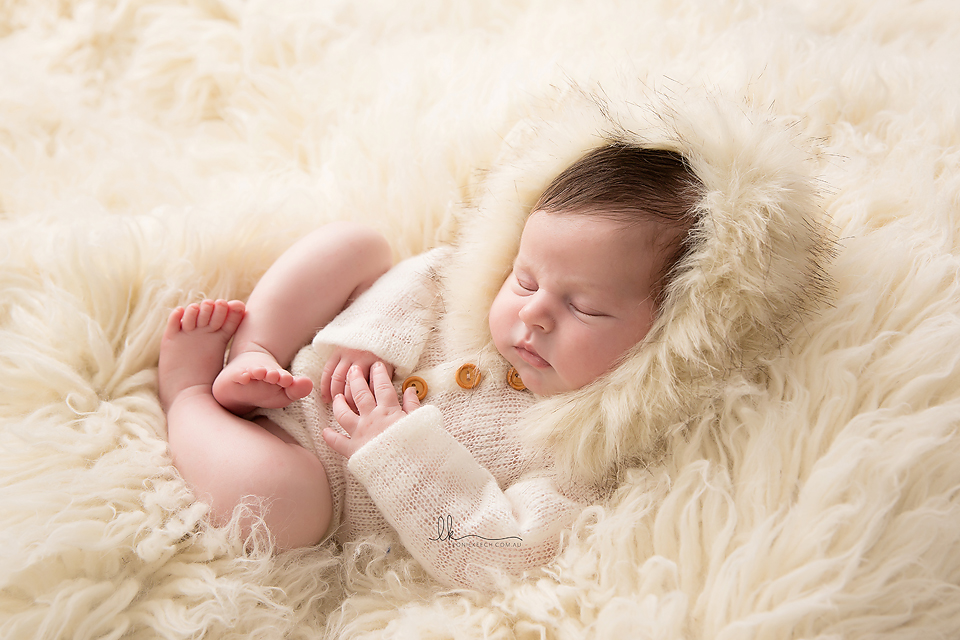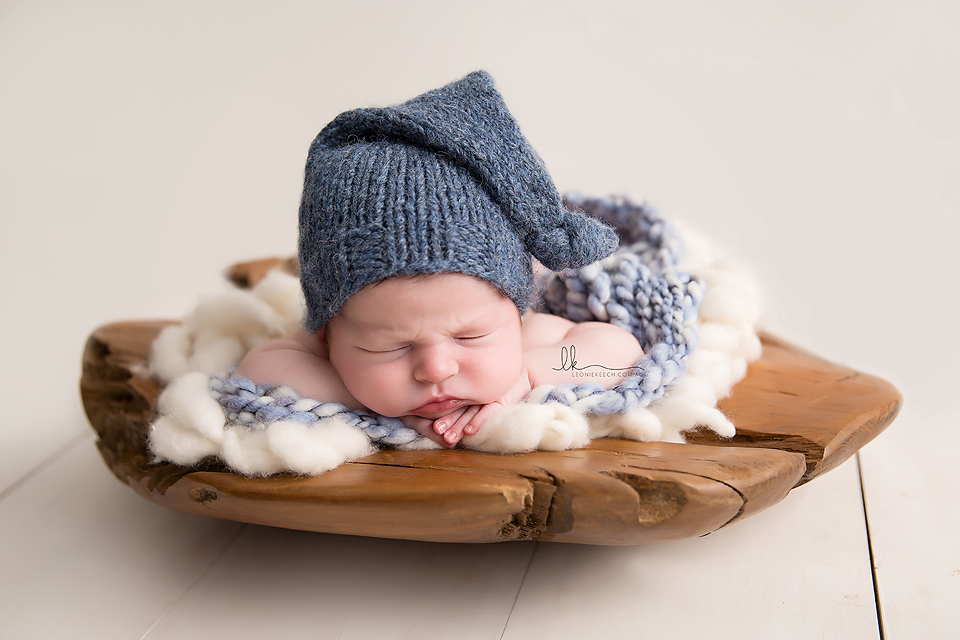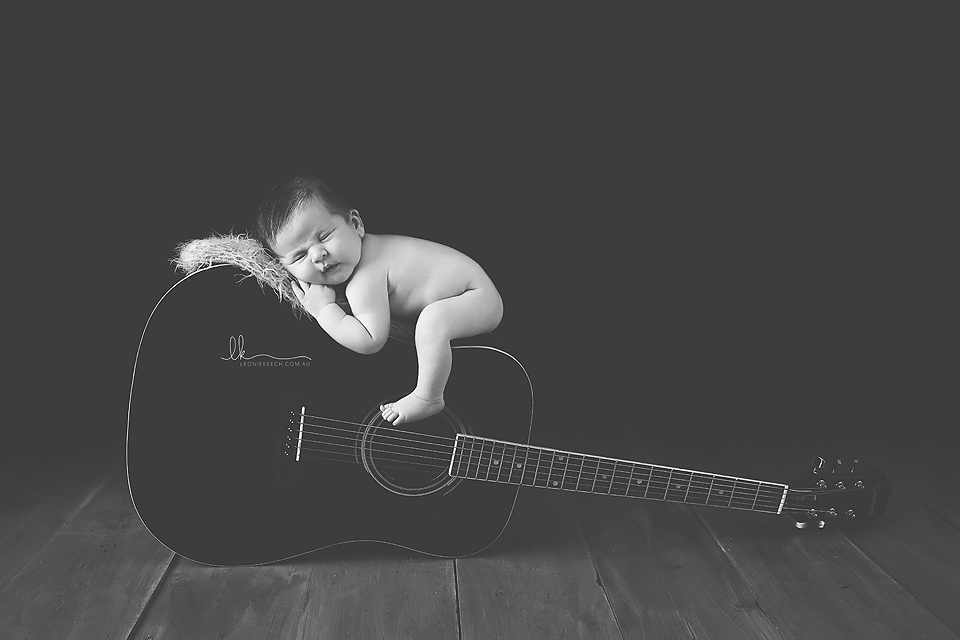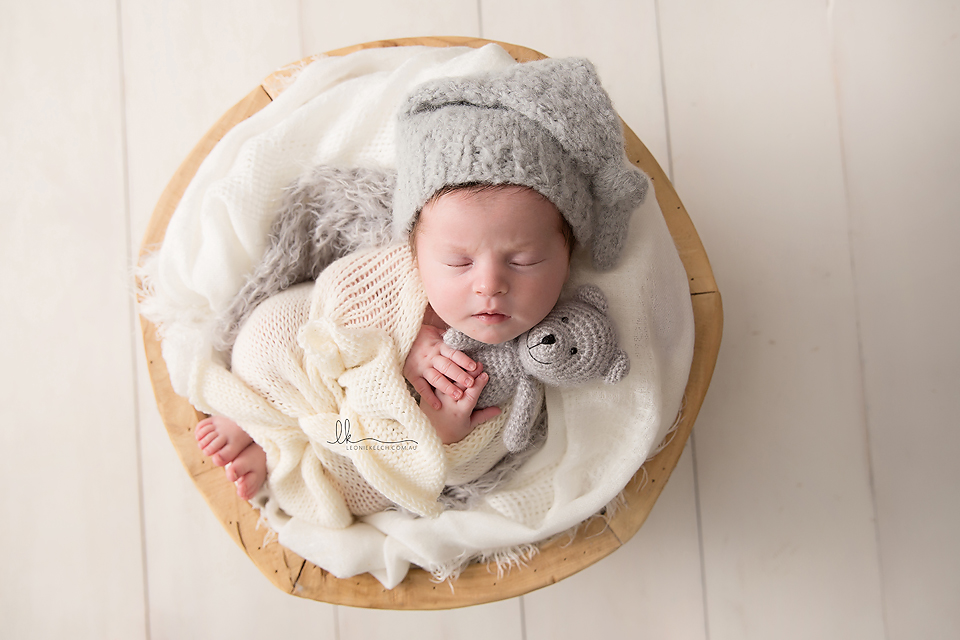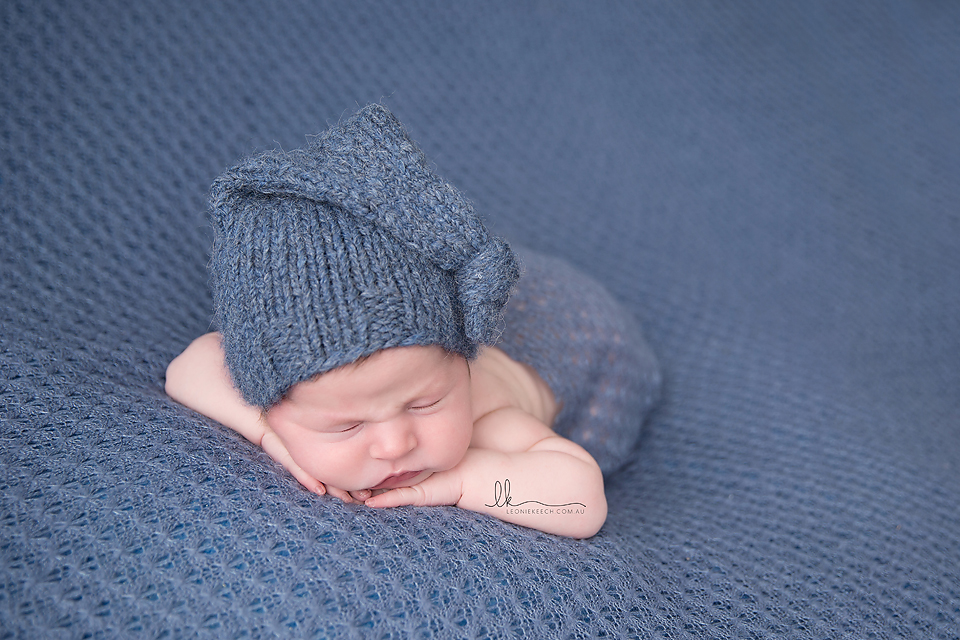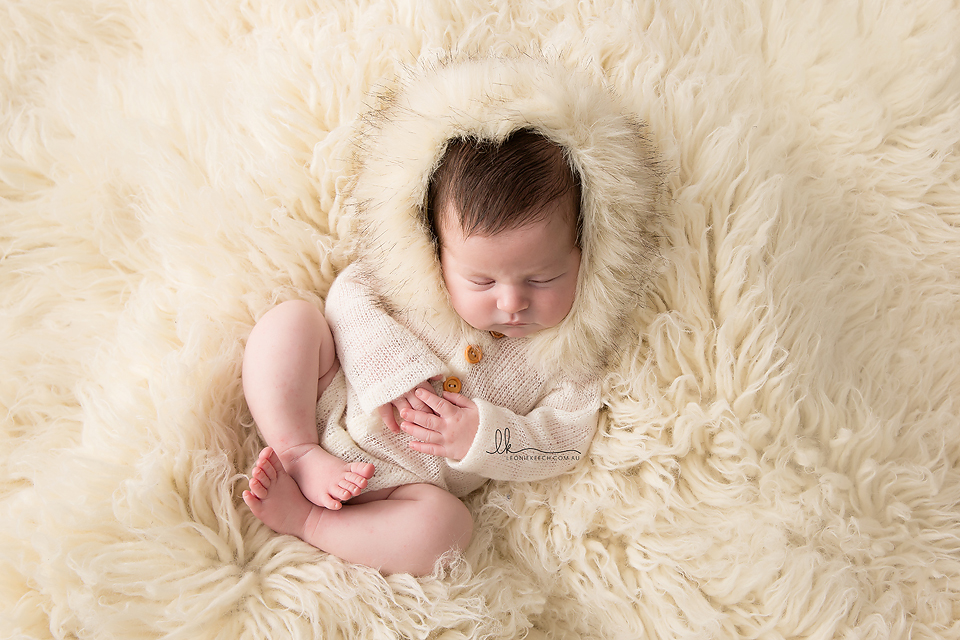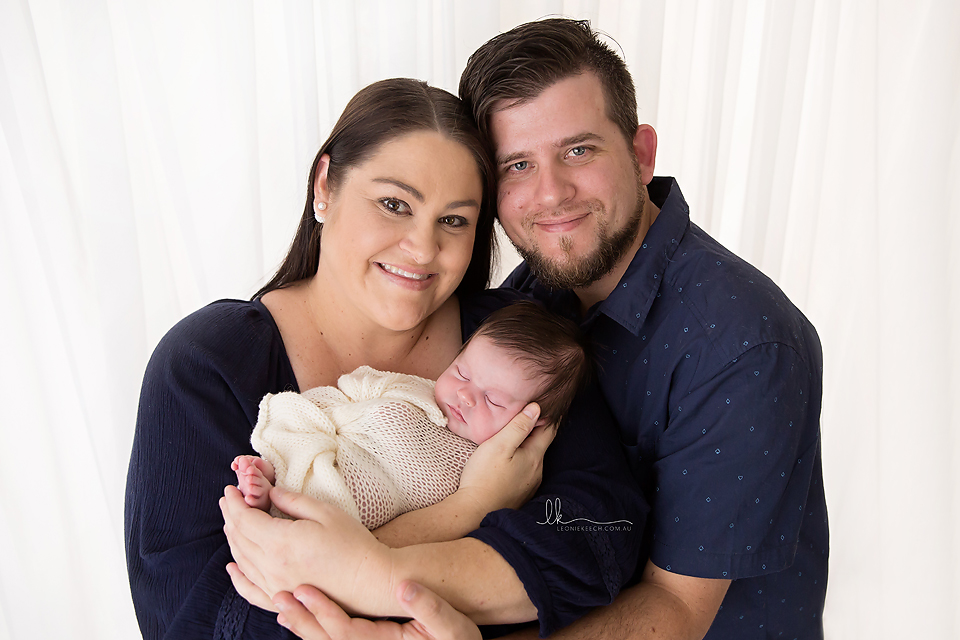 Vann 11 days | Tamworth Newborn Photography | Tamworth Baby photos | Leonie Keech Photography