Nixon is ONE!! I cannot believe one whole year has passed since our little guy decided to surprise up by being the first baby born in the new maternity ward at the Tamworth Base Hospital!
Last week we celebrated the birthday of our little guy Nixon. He really is our little "Wild One" so I decided to shoot a themed cake smash for his 1st birthday. I incorporated a  birthday board into his shoot so we would remember all those small things that we tend to forget once they are bigger. The board and some cake smash photos  were displayed at his 1st birthday party, and now the birthday board and photos will be hung side by side in our home.
Follow me on Facebook and Instagram to see up to date photoshoots!
Giant Cupcake from – Delish Cupcakes By Jordan!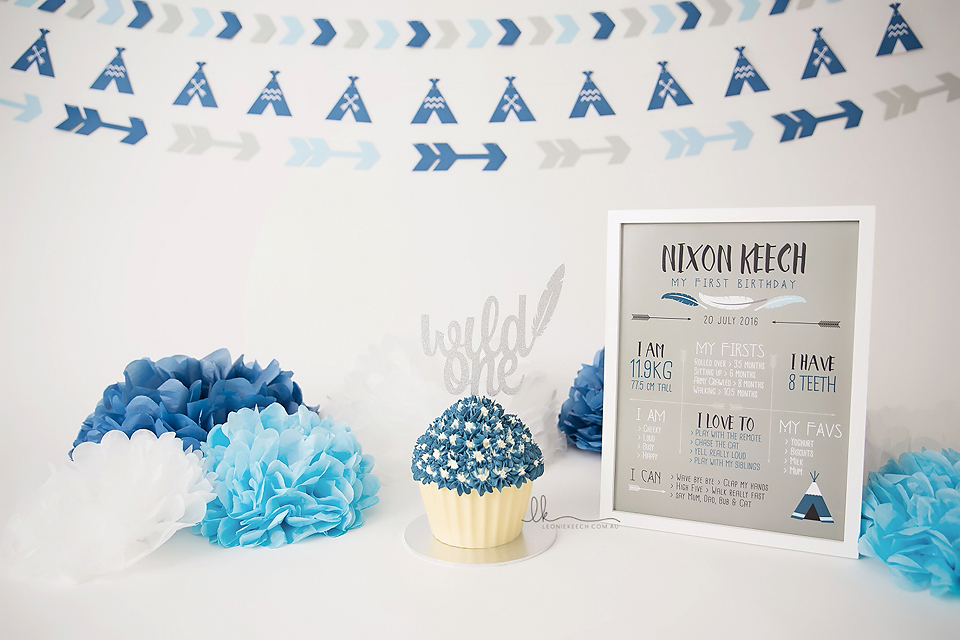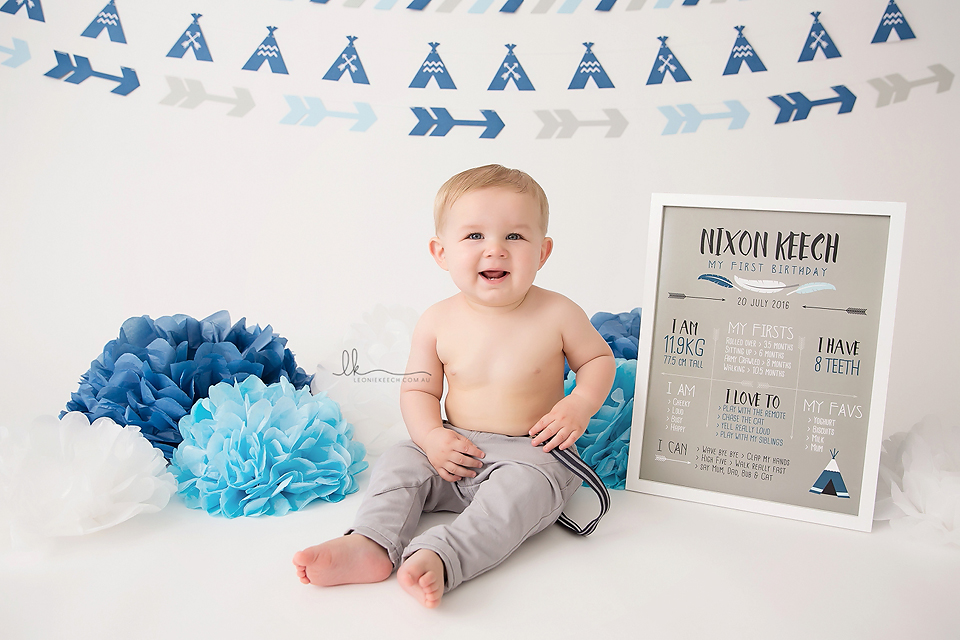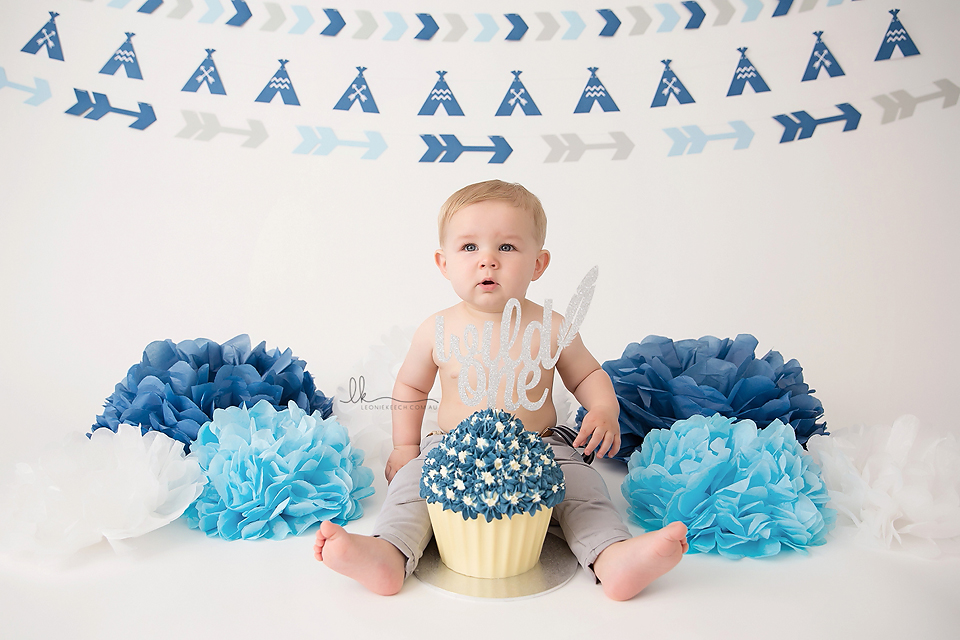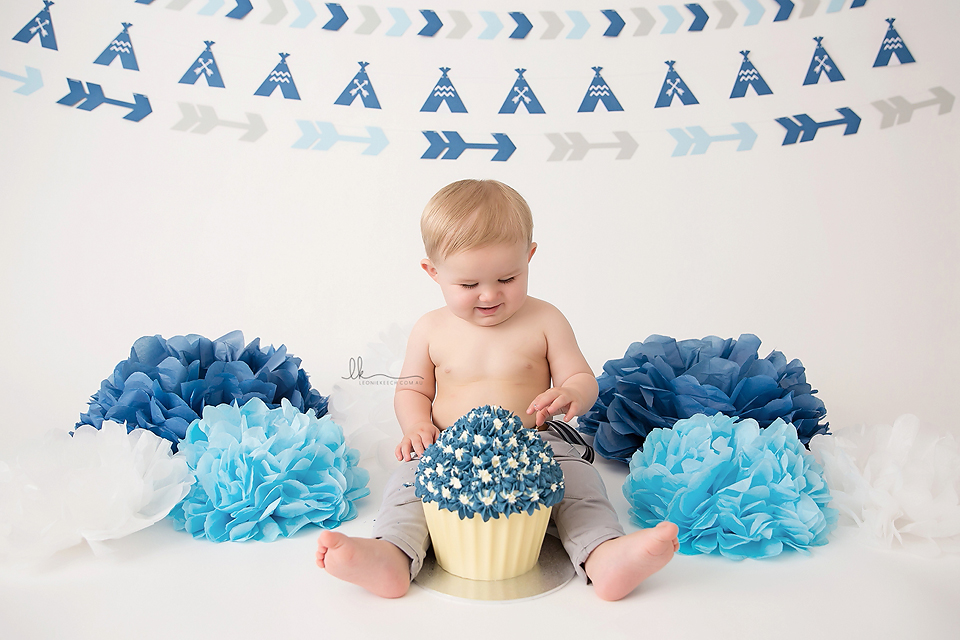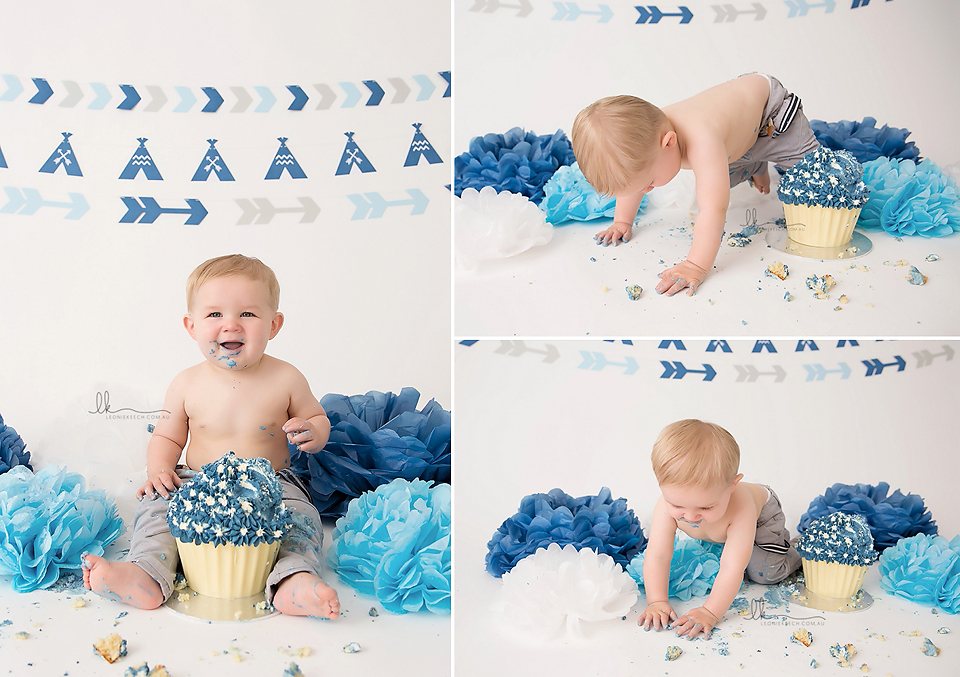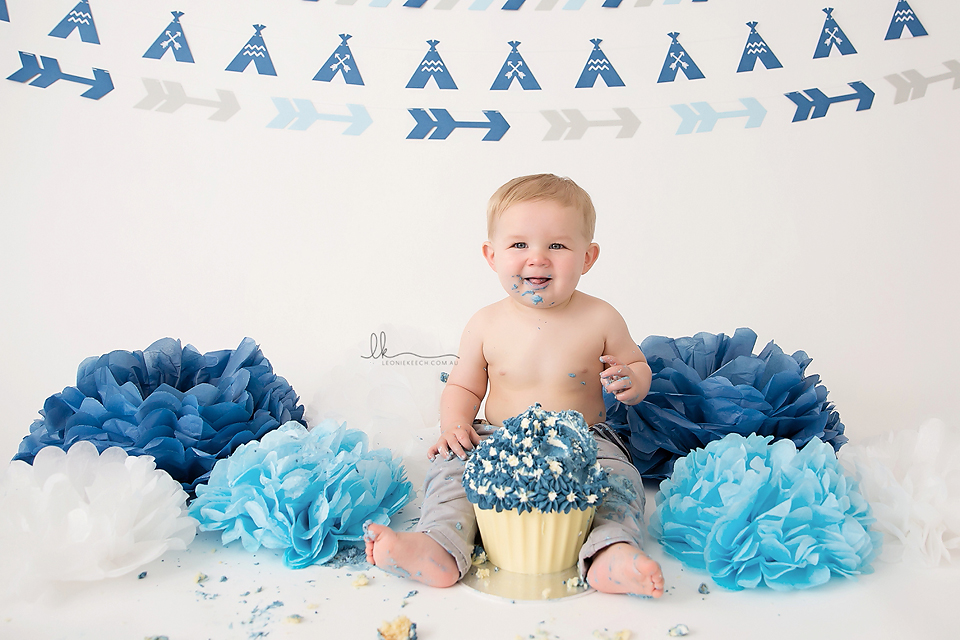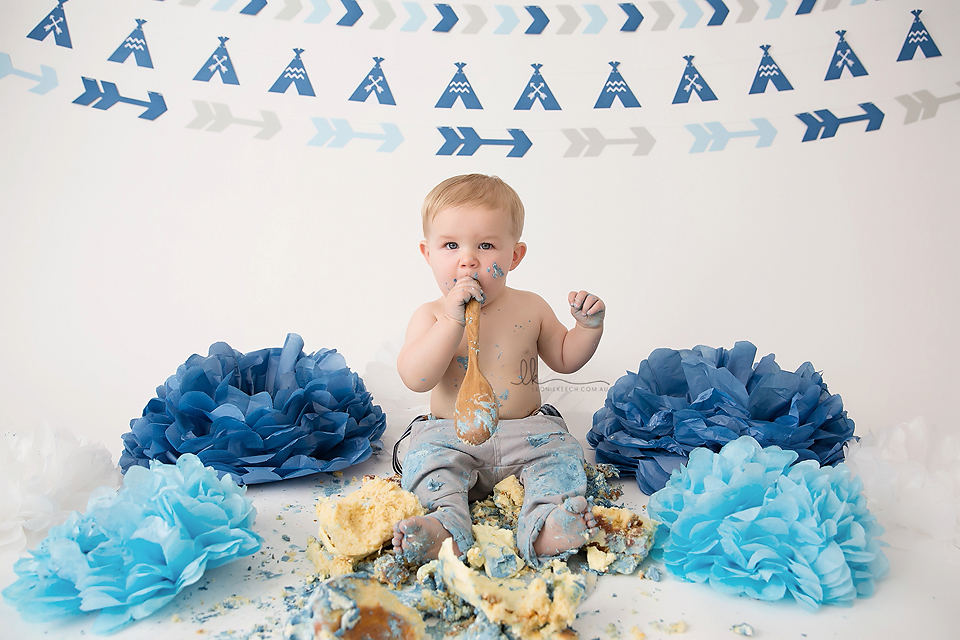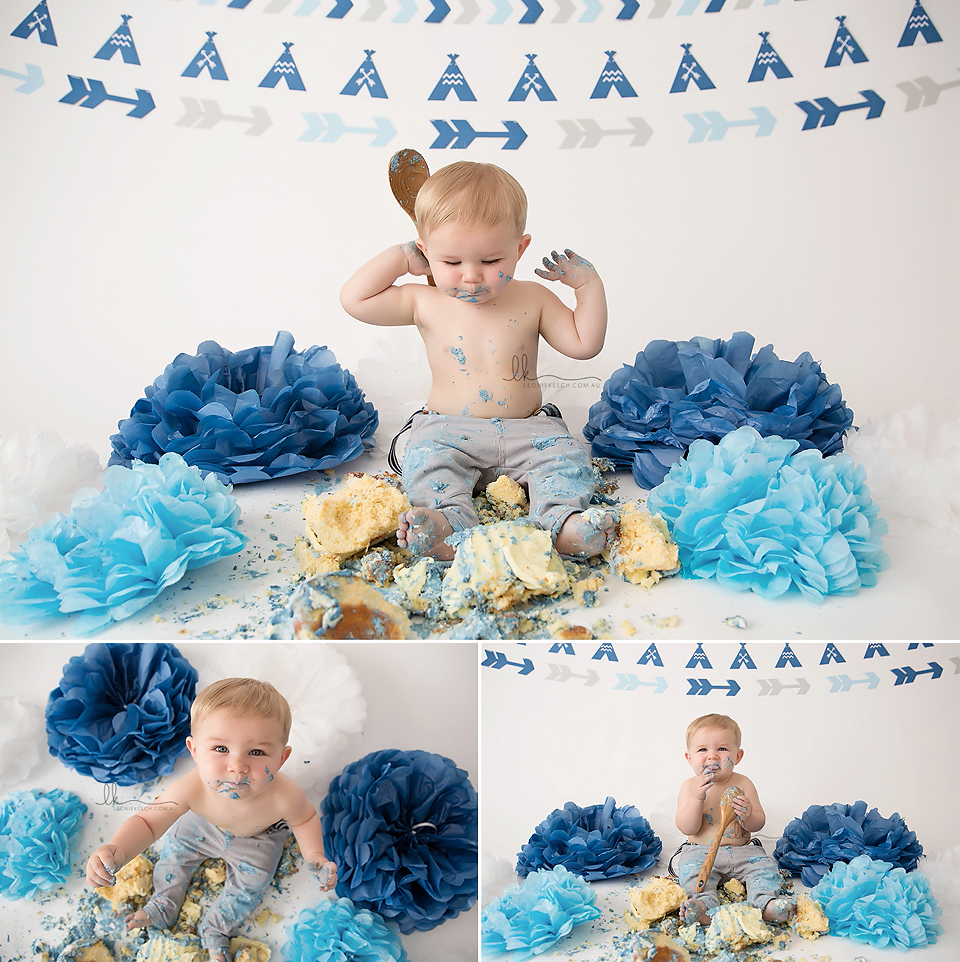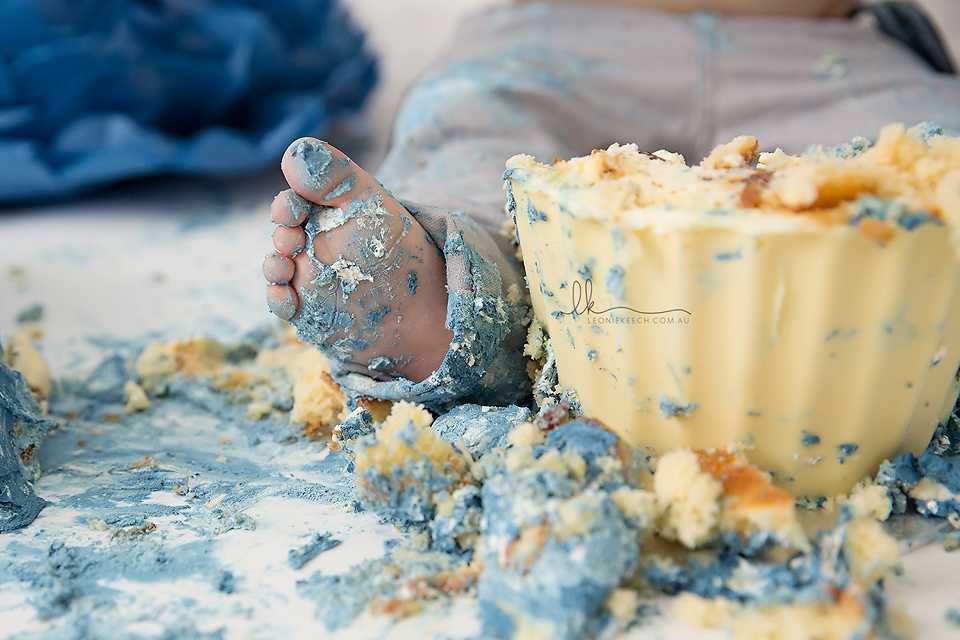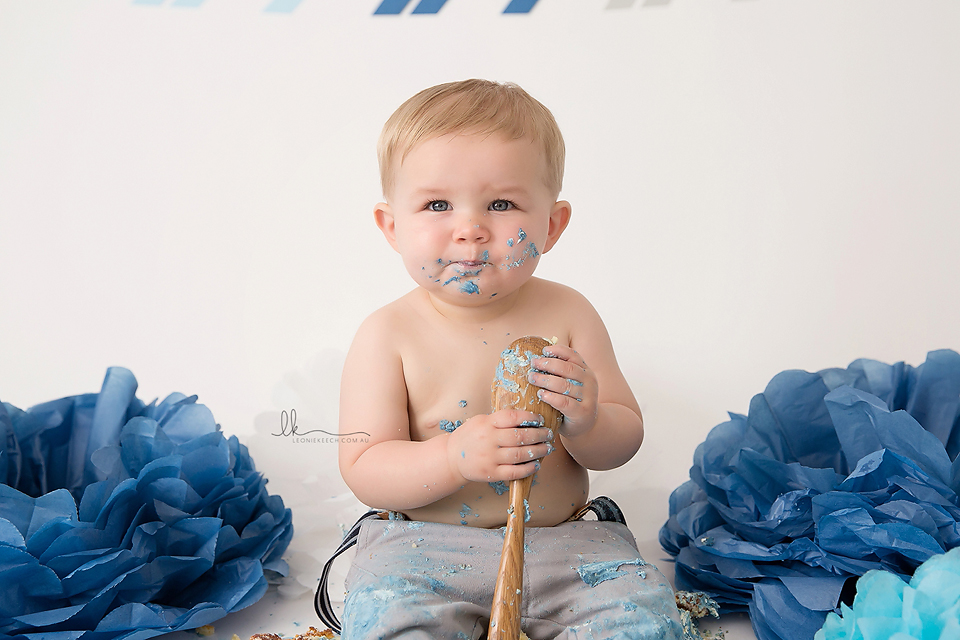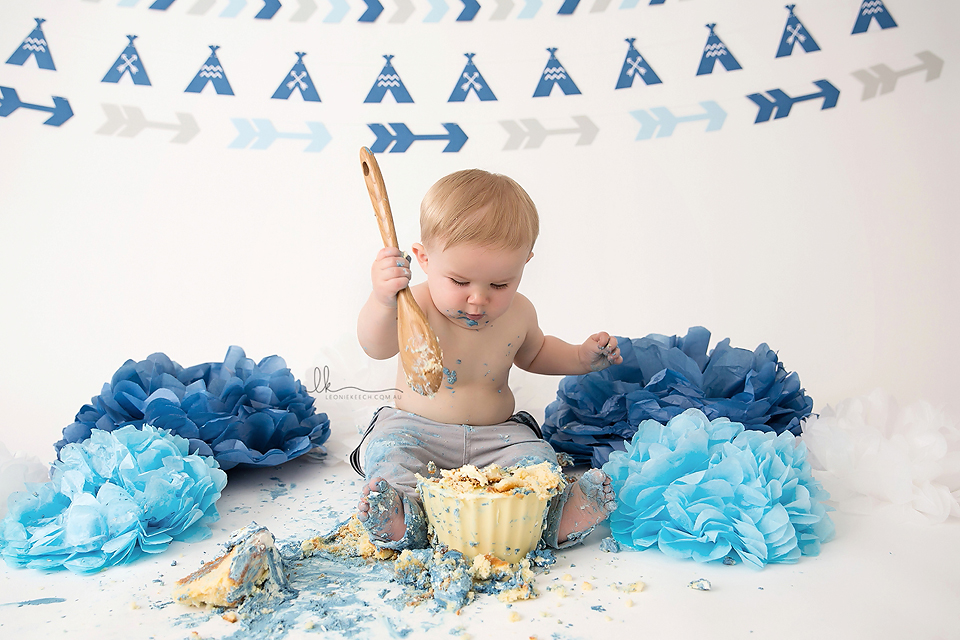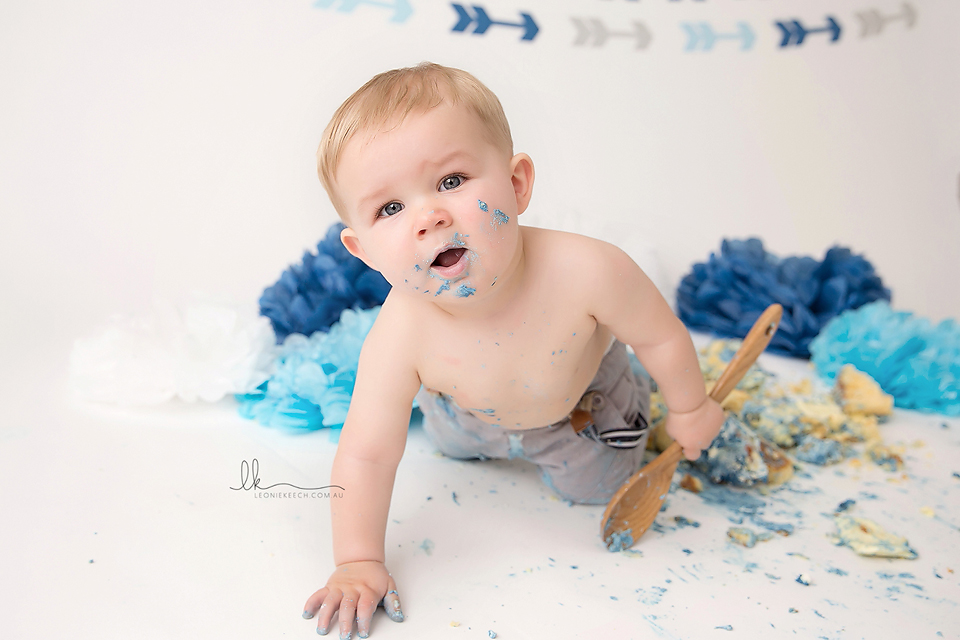 Nixon 1 year | Tamworth Cake Smash Photographer | Leonie Keech Photography