Mr Maverick it was so nice to see you and the family again for your 1st birthday cake smash! Mavericks Cake Smash also included our add on for family photos, it's a great little way to get  updated family photos by adding it to your little ones cake smash!
As you can see Maverick loved his cake smash and we got some absolutely gorgeous family images aswell. (see below)
Our Cake Smash's are customizable, please contact Leonie For more information!
View more recent work on Facebook & Instagram.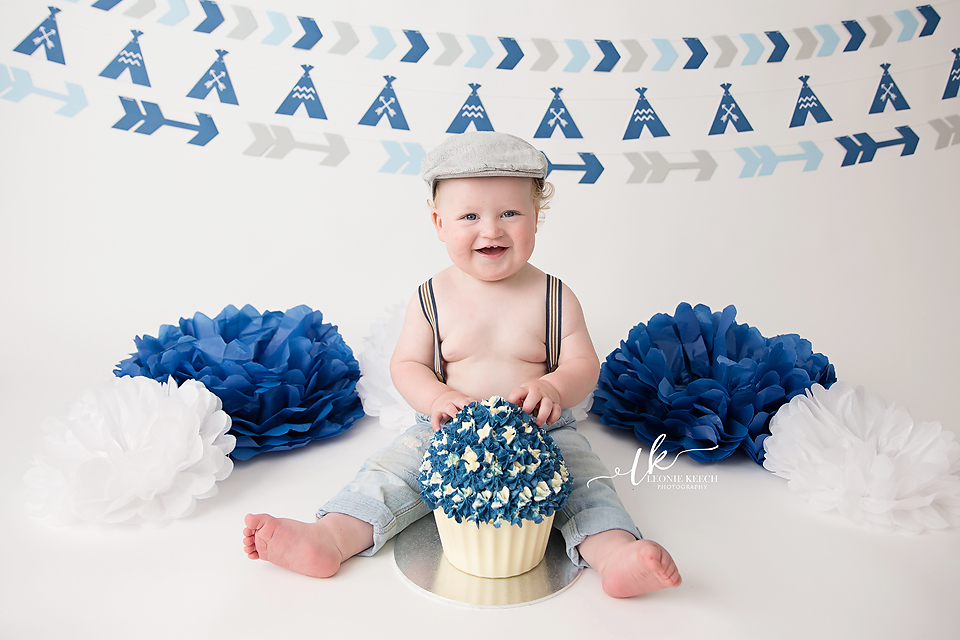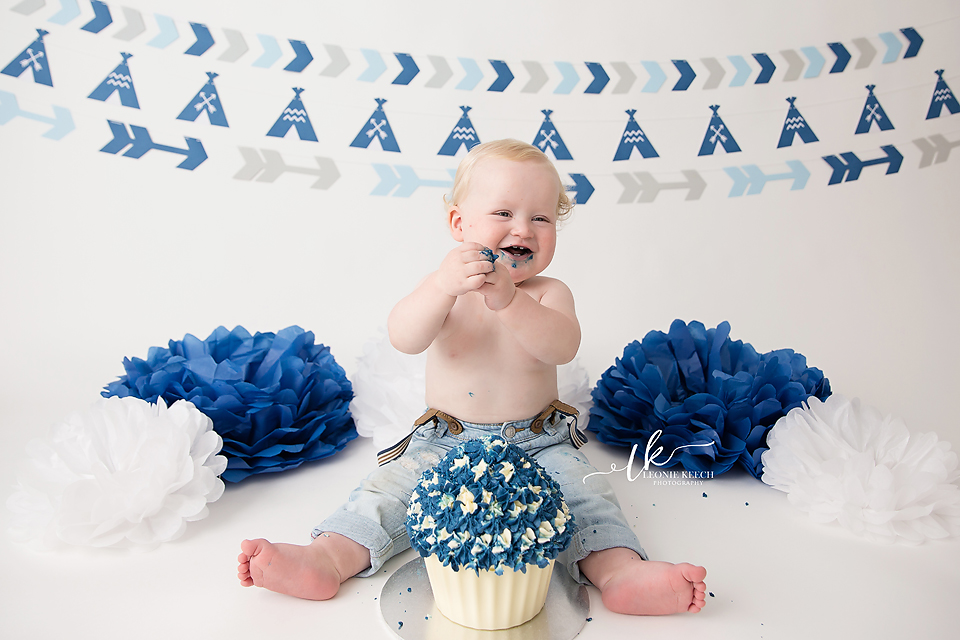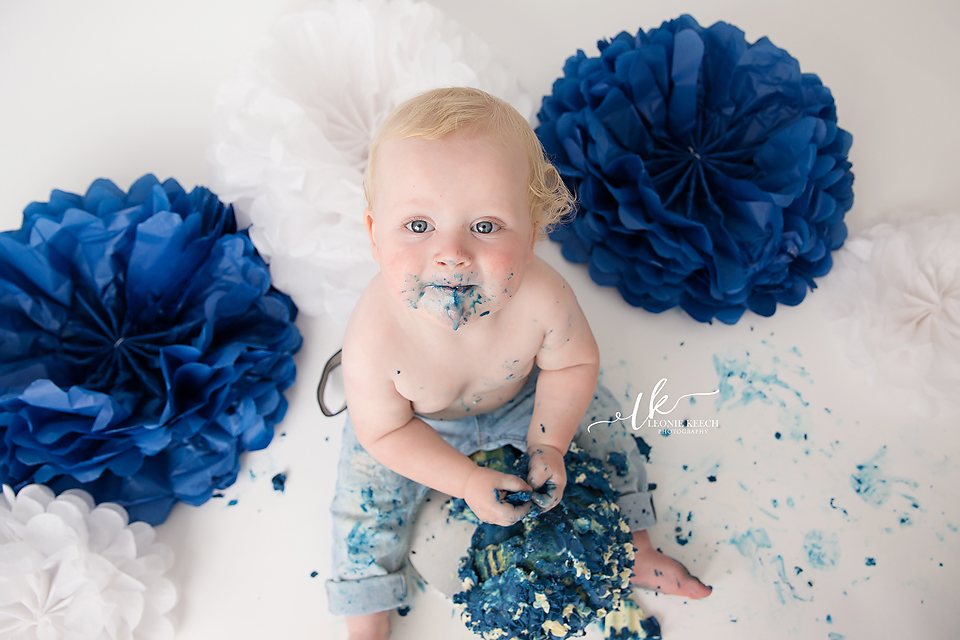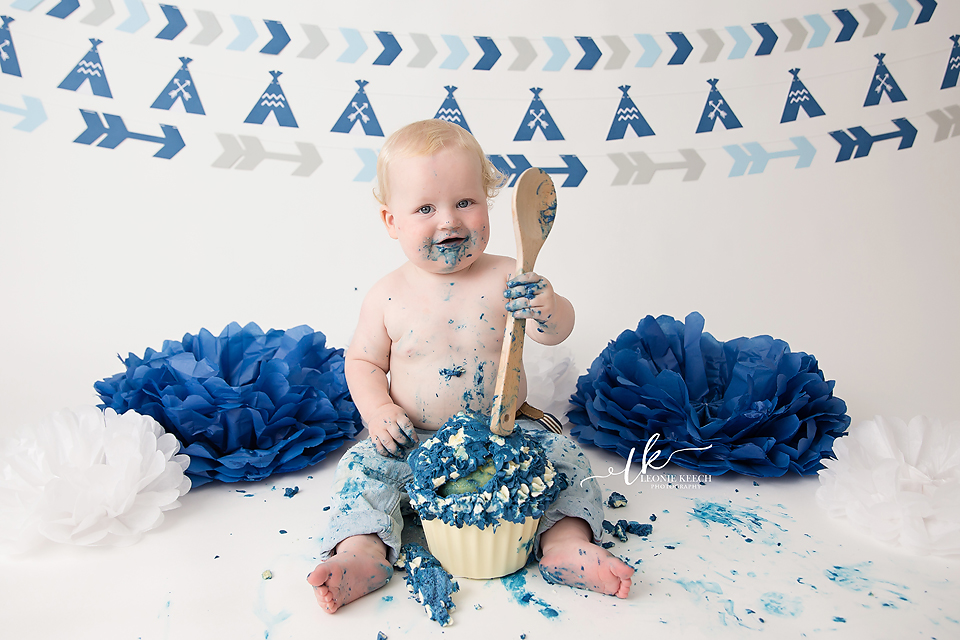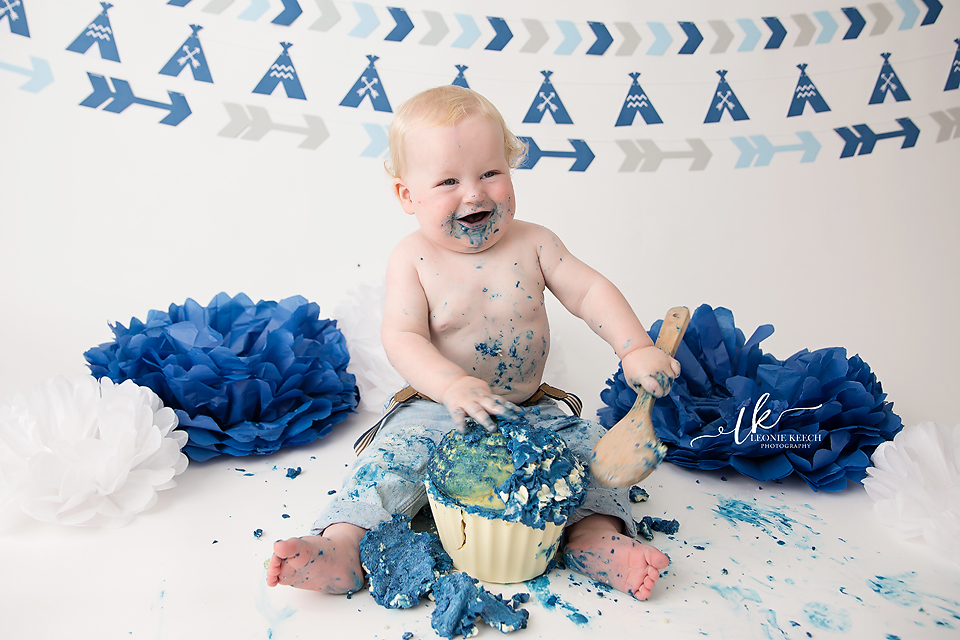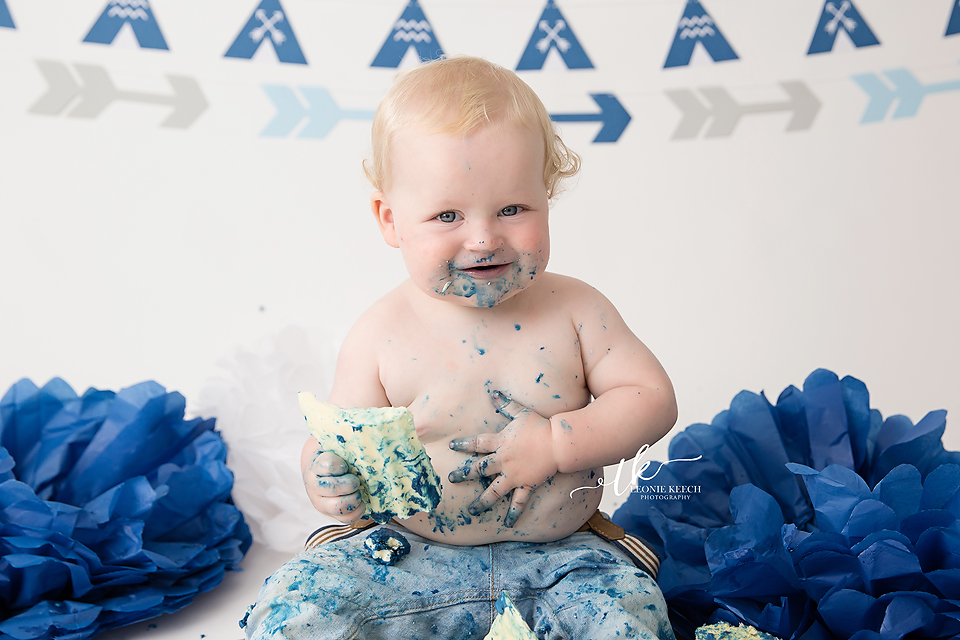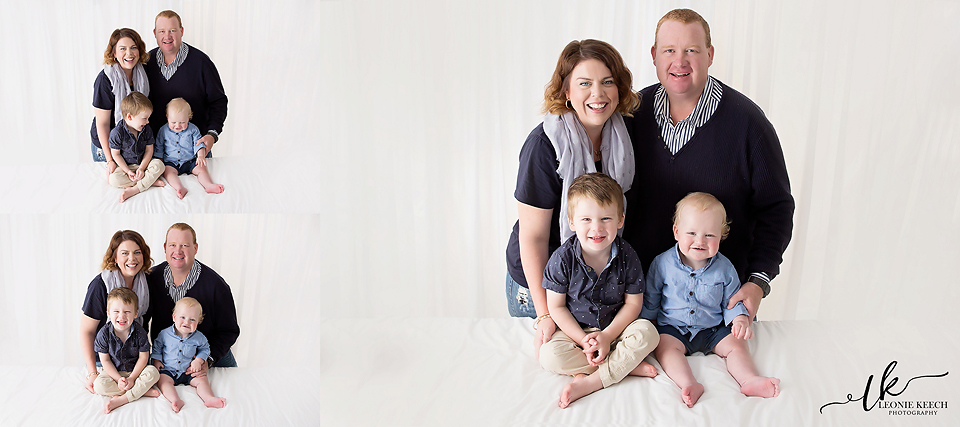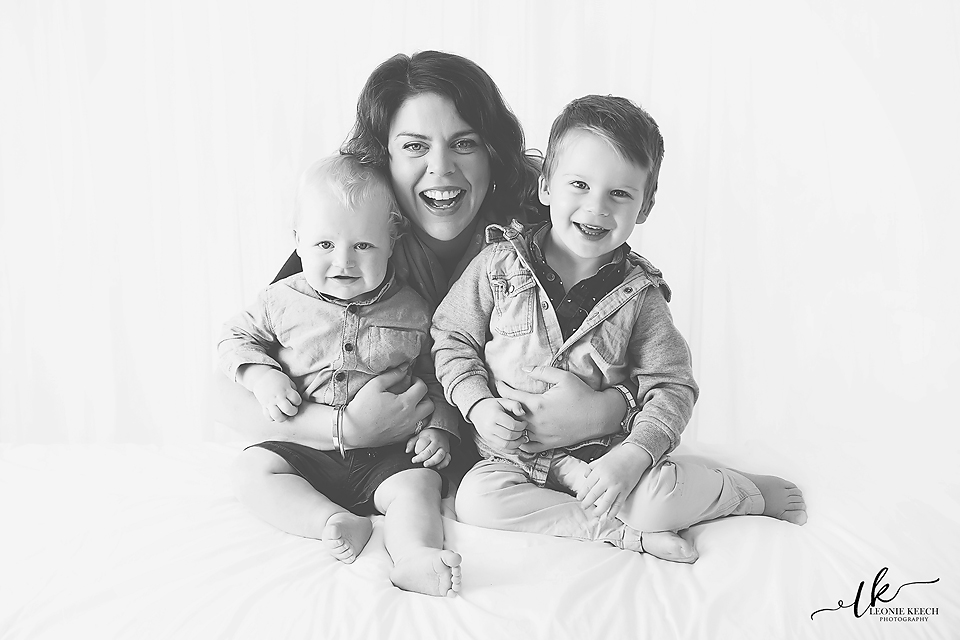 Maverick 1 year | Tamworth Cake Smash Photographer | Leonie Keech Photography