I first got to meet this little guys amazing family back when they were pregnant with baby #1. It feels like just yesterday however 2 maternity sessions, 2 newborn sessions (throw in a 6 month session and Christmas Minis aswell) and now onto the 2nd cake smash here we are a few years later. One of the perks of my 'job' certainly is getting to see my families grow.
As you can see by Ryan's first 'clean' portraits he was pretty happy to see me! lol
His Cake smash was a smashing success, so many cute faces, so much icing and cake was consumed. It all makes for a memorable way to celebrate your little ones first birthday. Happy 1st Birthday Mr Ryan, it's been a pleasure seeing you grow.
For more recent work you can see Facebook or Instagram.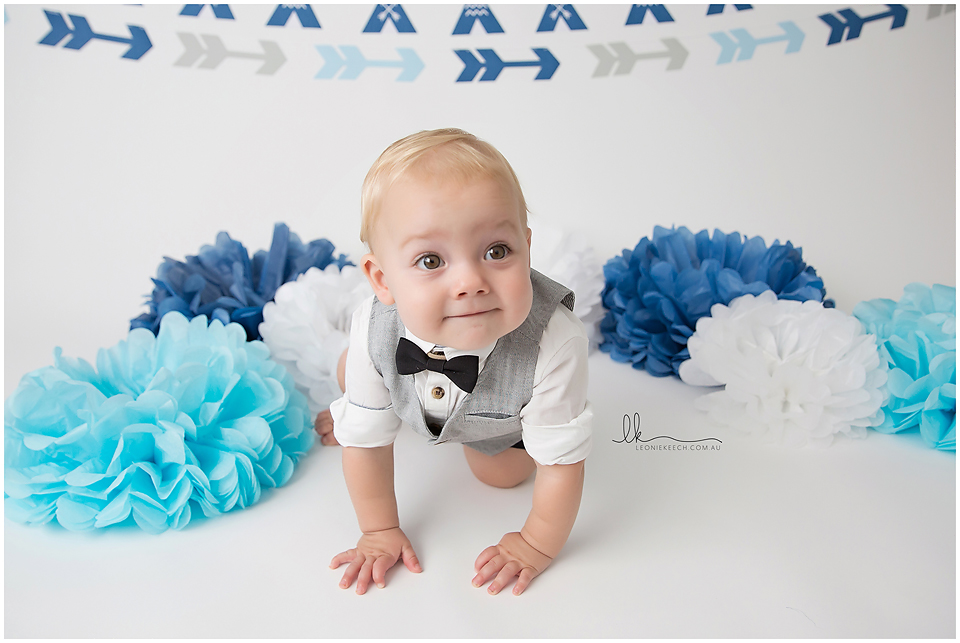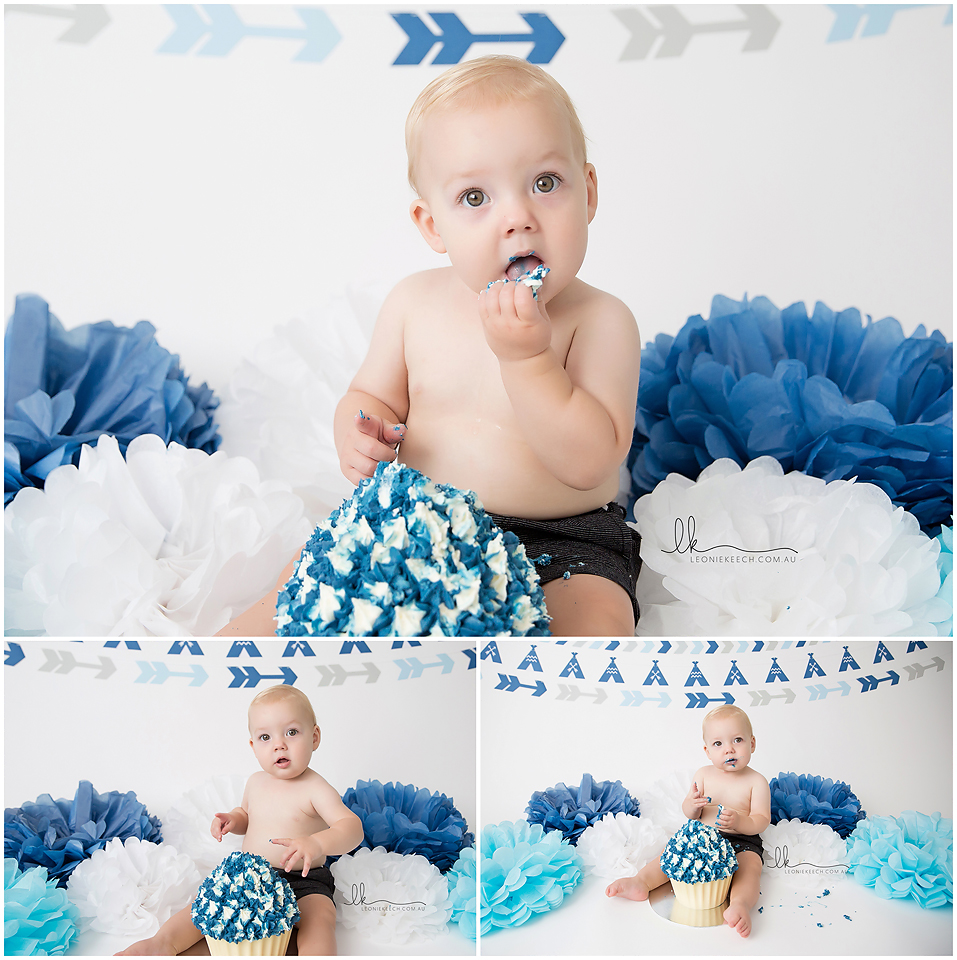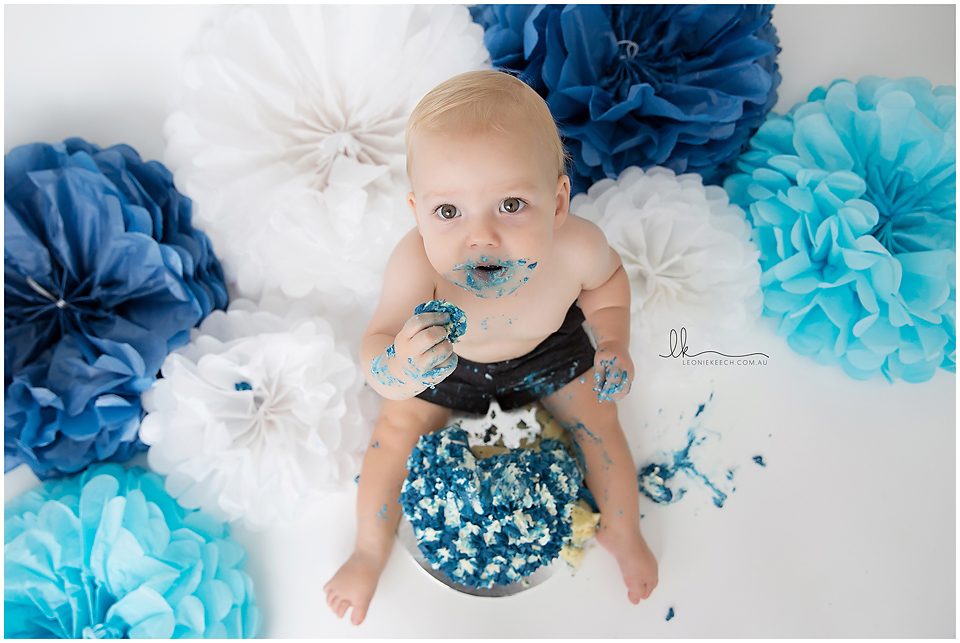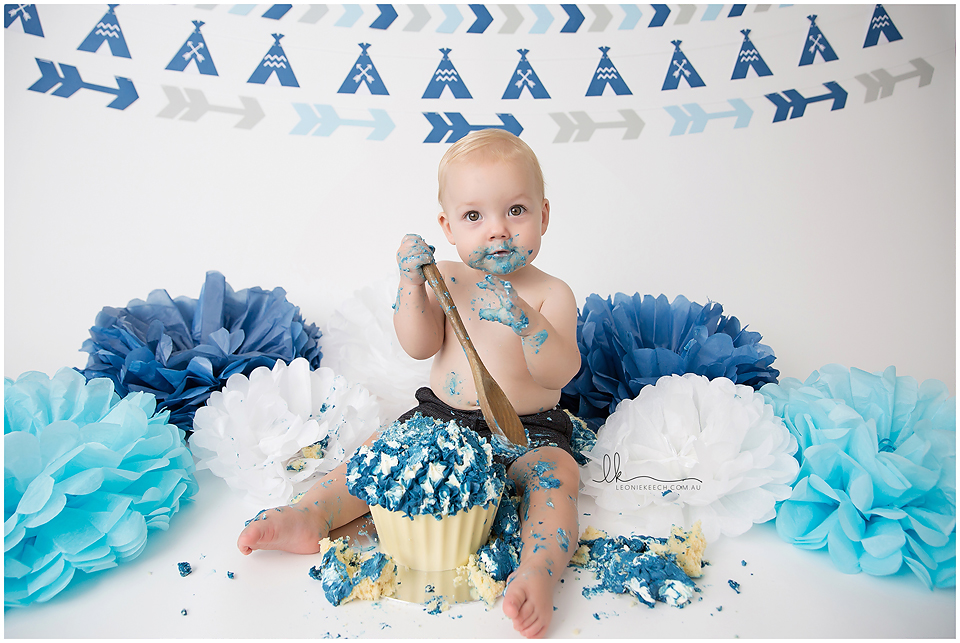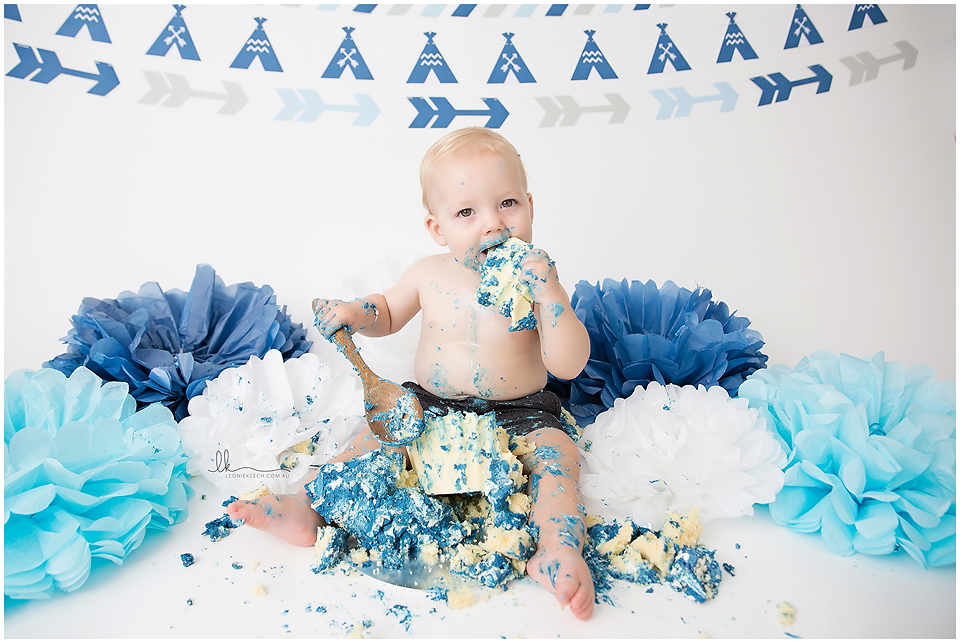 Ryan 1 year | Tamworth Cake Smash Photographer | Leonie Keech Photography