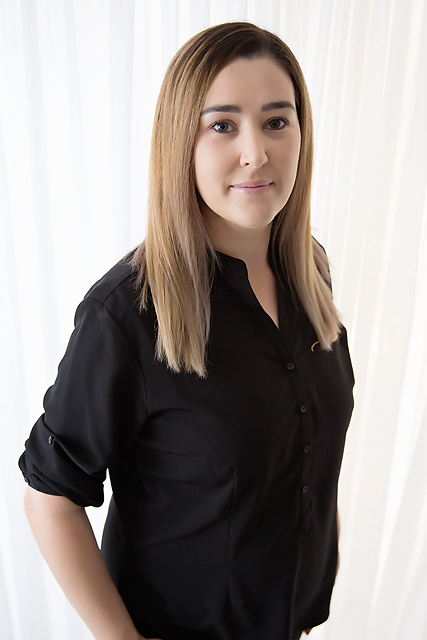 Hello!
As you may have guessed my name is
Leonie and I absolutely adore my job!!
I am a wife and mother to 4
gorgeous kids.
I love getting to meet new people, see
their families grow, hear their stories and
document some of the most important
moments in their lives.
I have a beautiful natural light studio
based in Tamworth, NSW.
I hope you have enjoyed taking a look
around, please contact me with any
questions you may have. I would love to
meet you and your family in the future.
Leonie xx